Some of our most popular wood and epoxy furniture are tables, but we offer a variety of one-of-a-kind furniture options.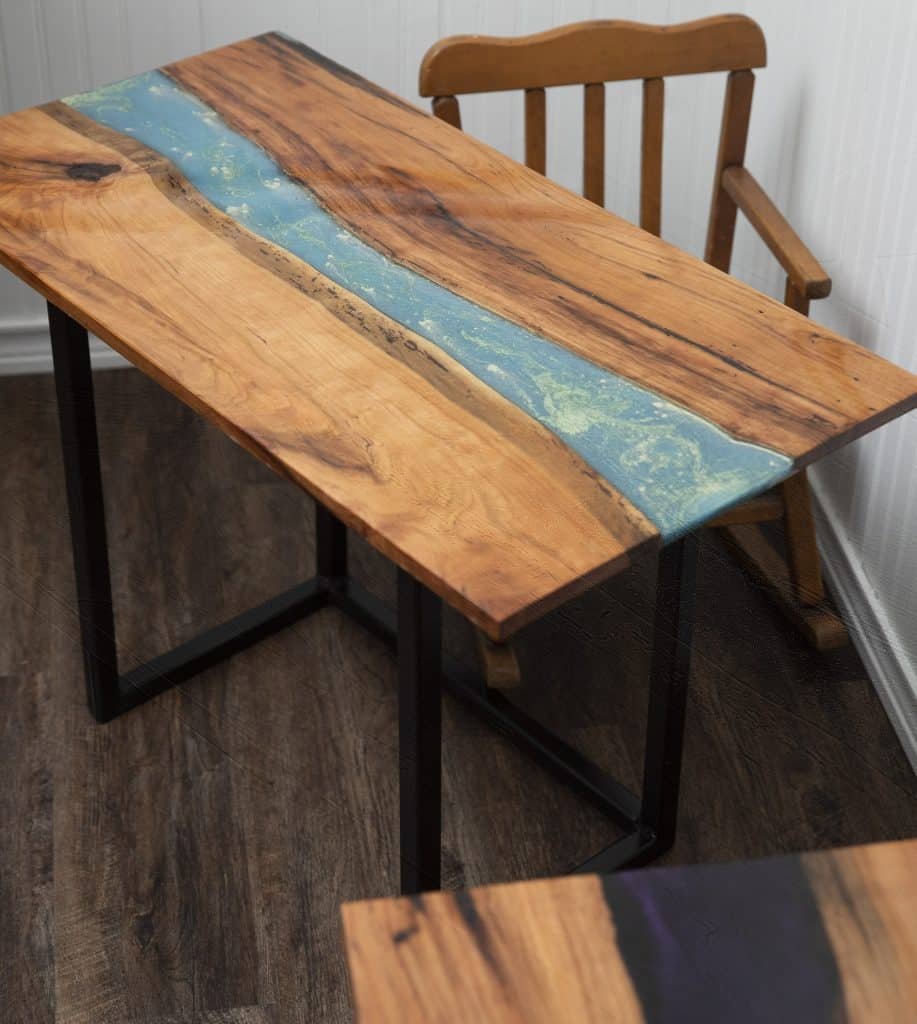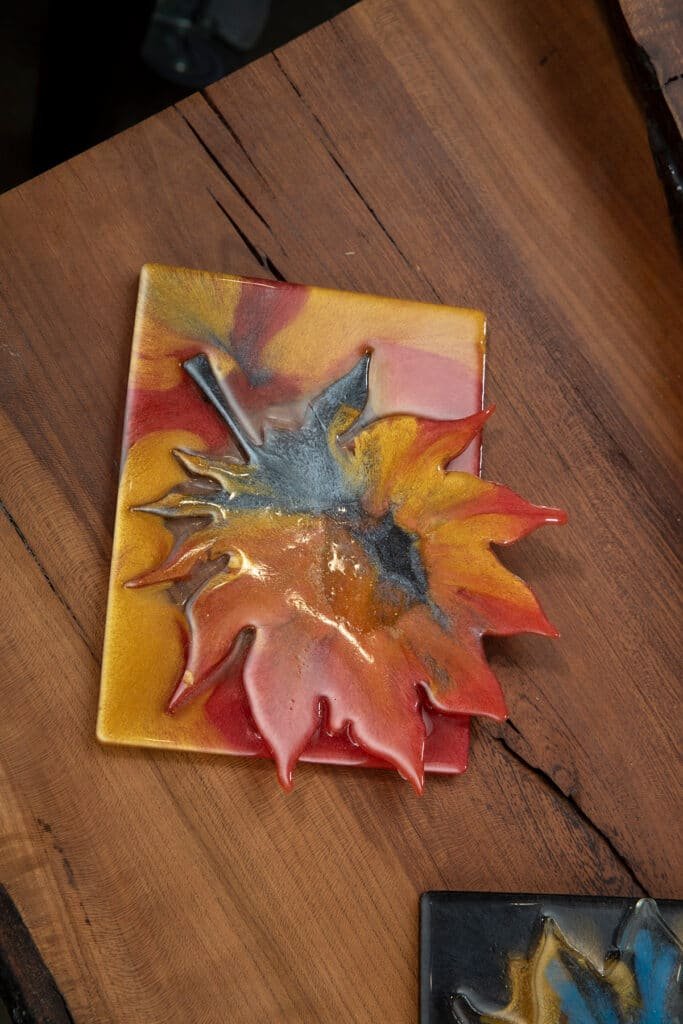 Household Epoxy Accessories
We offer a variety of unique home accessories made of wood and epoxy such as coasters, table decor, and more!
Our custom home decor is sure to bring something special to your space. We offer a variety of items including wall hangings and backlit wood epoxy pieces.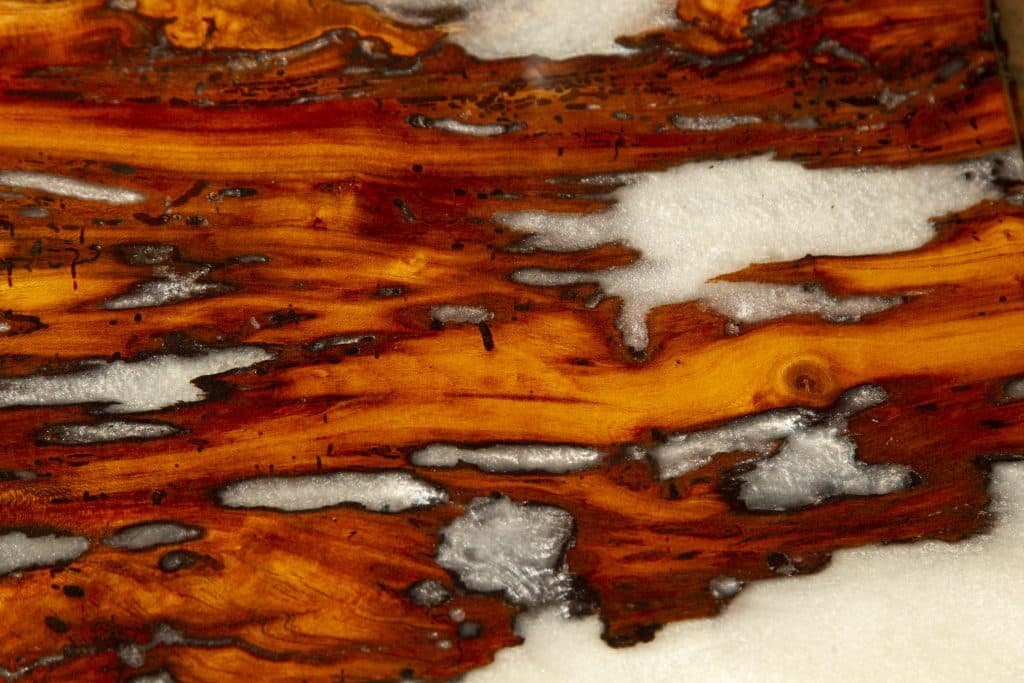 Not only will Susquehanna Woods create custom furniture or home decor, but we'll even come and install it for you! Have something in mind? Use the form to get a free estimate!